Professional Bio
Shreyas Lakhtakia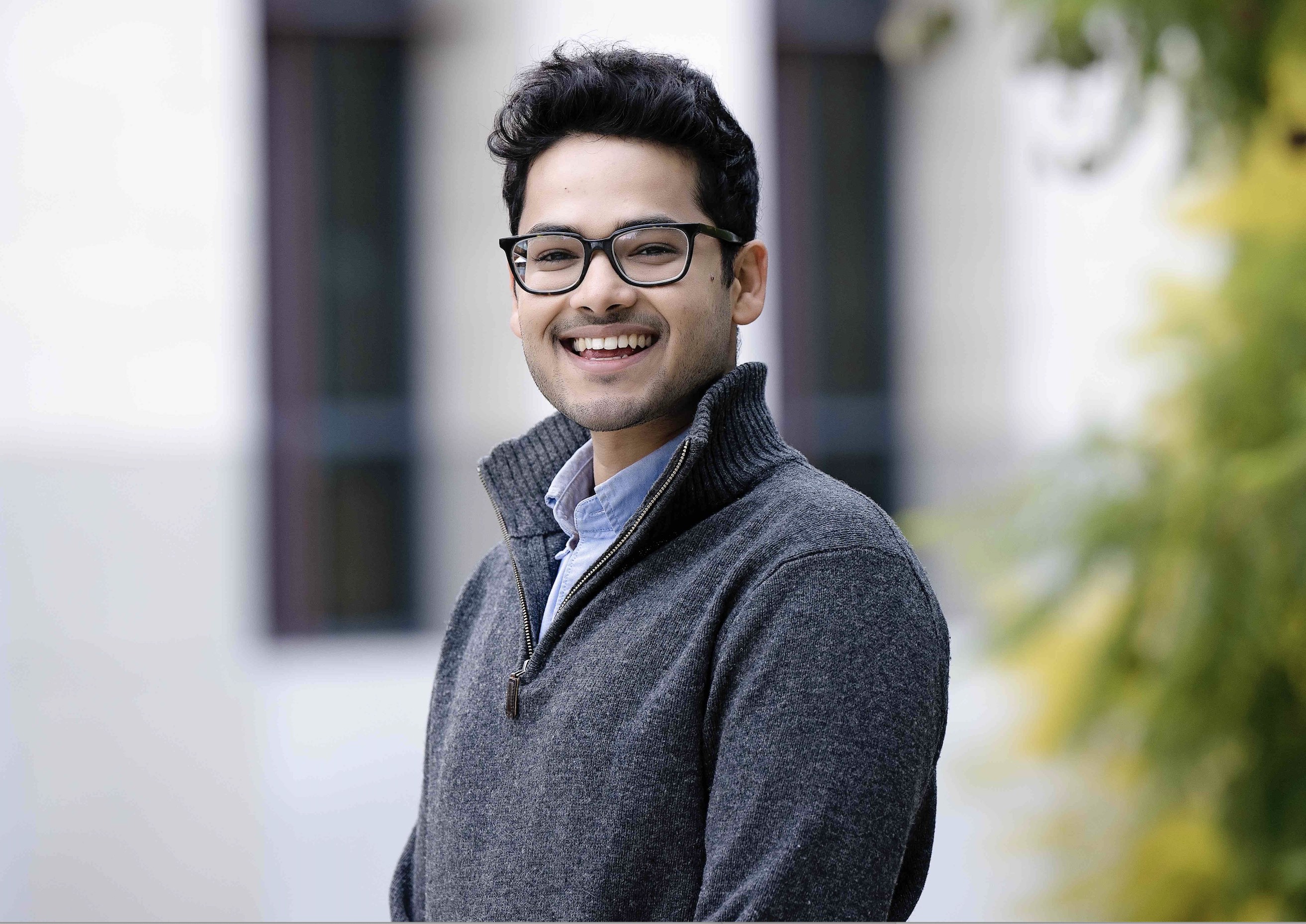 Shreyas Lakhtakia is a graduate student in MS&E and 1 of 12 Threshold Ventures Fellows selected from across Stanford. He is interested in the intersection of AI and society. Before grad school, he was a product manager at Flatiron Health, a Google-backed startup acquired by Roche, where he led a deep learning team creating one of the world's richest sources of cancer care in the real world and helped build an AI product to support the real-time care of patients across leading US cancer centers.
Previously, he was a fellow at Harvard working with Dr. Sendhil Mullainathan and Dr. Ziad Obermeyer, for whom he led data science work that identified and addressed racial bias in AI impacting healthcare access for 70 million Americans. This work was featured in The Wall St Journal, The Washington Post, Wired and more.
He is an inventor on multiple patents, briefly worked as a consultant at BCG, and received his undergraduate degree in electrical engineering with research honors from Princeton. Outside school, he combines his misgivings as a coffee snob with a passion for nurturing community through Beagle Café, an initiative to promote connection and meaningful conversations.